All students (K-8) should bring their Chromebook AND Charger to school everyday!
---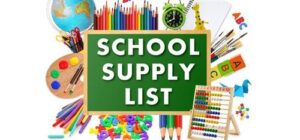 Please click image above for each Grade/Teacher's Supply List
*Please note List will be up-to-date by the August 25th 2021
---


---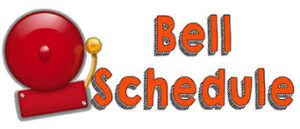 Please click the image above to view our
New Bell Schedule for the 2021-2022 School Year
---
Parents/Guardians: Please click picture below to update your contact information.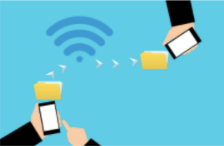 ---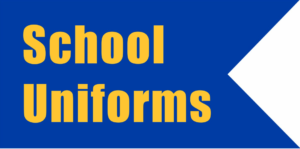 Click above for Olney's Uniform Policy
---

Need help with your Chromebook? Click the Link Above
---

---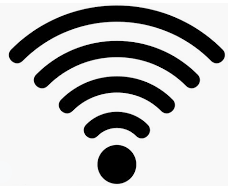 ---
Computer Help Desk
215-400-4444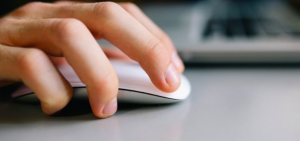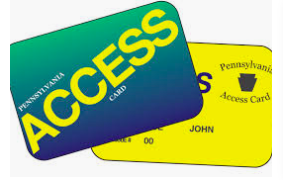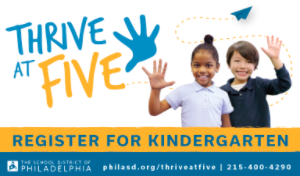 *If you have trouble registering virtually, please stop by our main building or Tiger Annex for assistance.
---
---
Our Vision
The vision of Olney Elementary School is to create life-long learners and career ready citizens that celebrate diversity, model integrity, and exemplify excellence in everything they do.
Our Mission
It is the mission of our school to provide an active learning environment where each student is valued and challenged to meet his or her individual potential. Our learning community constantly strives to provide appropriate supports, challenges, consequences, and rewards. We endeavor to prepare our students to think independently, work cooperatively, and view obstacles as challenges to be met.
Points of Pride
·      Olney Elementary ranked as the top Philadelphia elementary school in progressing students academically over the last 3 years. 
·      This means Olney El out performed ALL public and charter schools in progressing students during the last 3 years.
·      Most impressively, Olney Elementary ranked 7th out of 2000 PA schools in literacy progress during the past three years.  The only Philadelphia public school in the top 40!
*We Dream*
Providing opportunities for students to explore the world through literature, hands on experiences, and exposure to various career opportunities.
Fields trips in every grade
College visits
Career day
Exposure to the arts
*We Prepare*
Using every resource at our disposal to ensure that students are getting the foundational skills and critical thinking skills they will need to excel as they move forward.
A strong focus on early literacy
Partnering tutors with students in all grades
Continual data assessment and tracking the progress of each individual student
*We Succeed*
Pathways are created to allow students to pursue their dreams.
Teachers and students push to excel state academic expectations
We set a goal that all Olney students are accepted into city-wide magnet or city-wide select high schools